You know what's awesome?  Completed projects.  Especially really huge completed projects.  This is one of those.  In December of 2015 we emptied out our basement, had various contractors and sub-contractors put their skills to work and they made our basement into an amazing space for our family.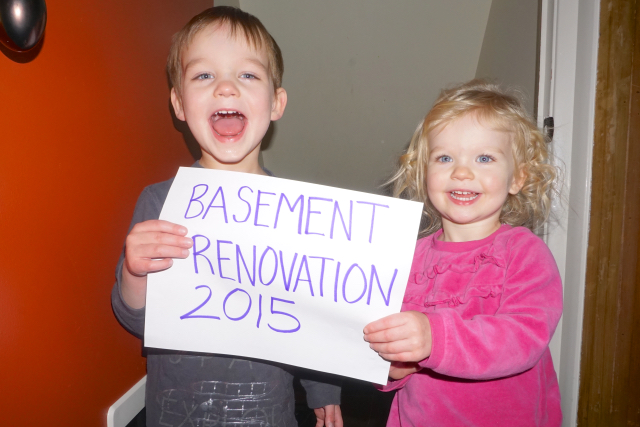 You'll see a lot of Quincy and Eloise in the before pictures – they decided to be little Vannas, mostly because it was easier to let them run around while I took photos instead of preventing them from being in the shots altogether.  The renovation finished just in time for our third baby to arrive.  Literally, just in time.  The day we moved all our stuff back into the basement was the day I labored around the house, and then we were off to the hospital at midnight!
DOWN THE STAIRS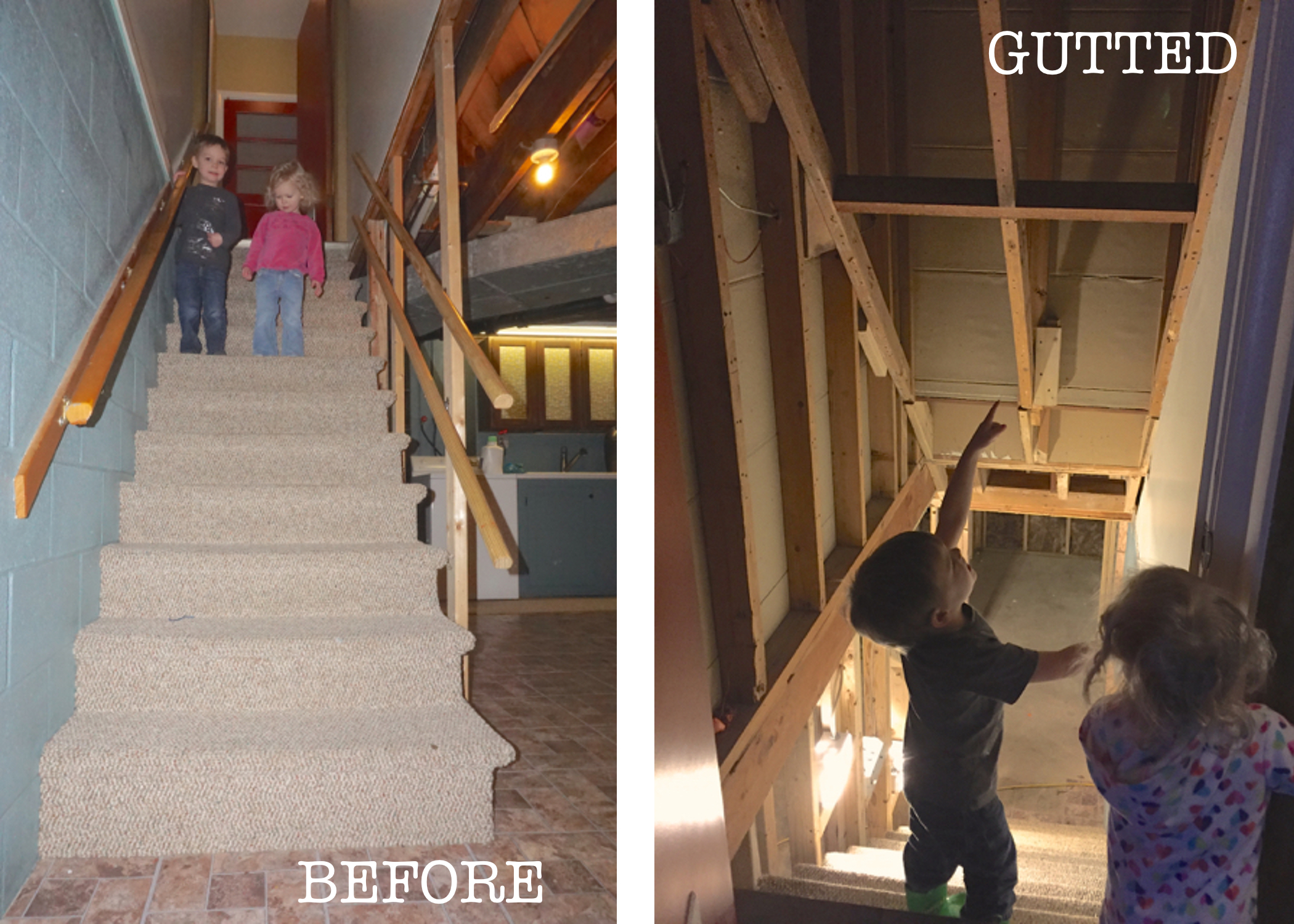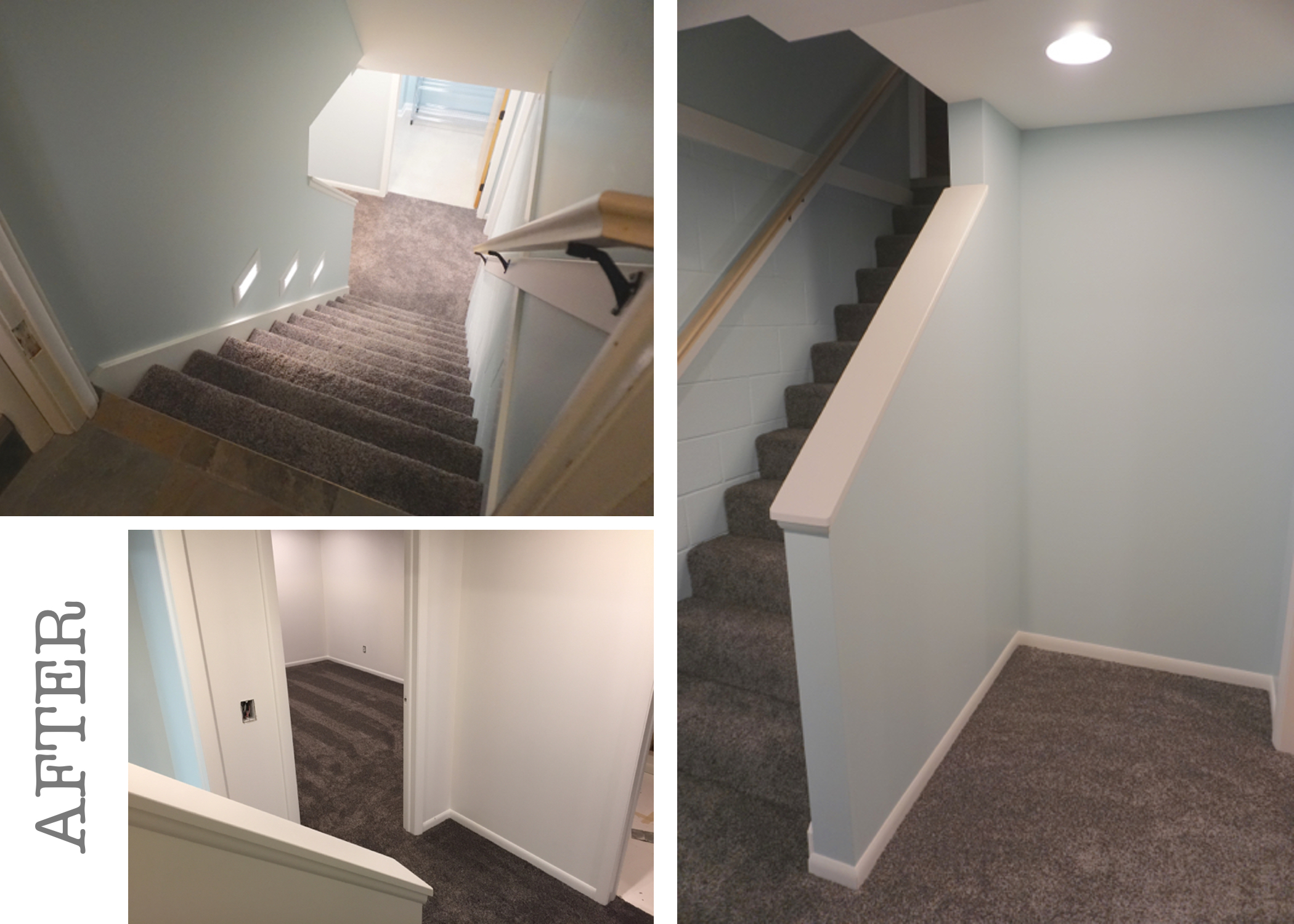 LAUNDRY AREA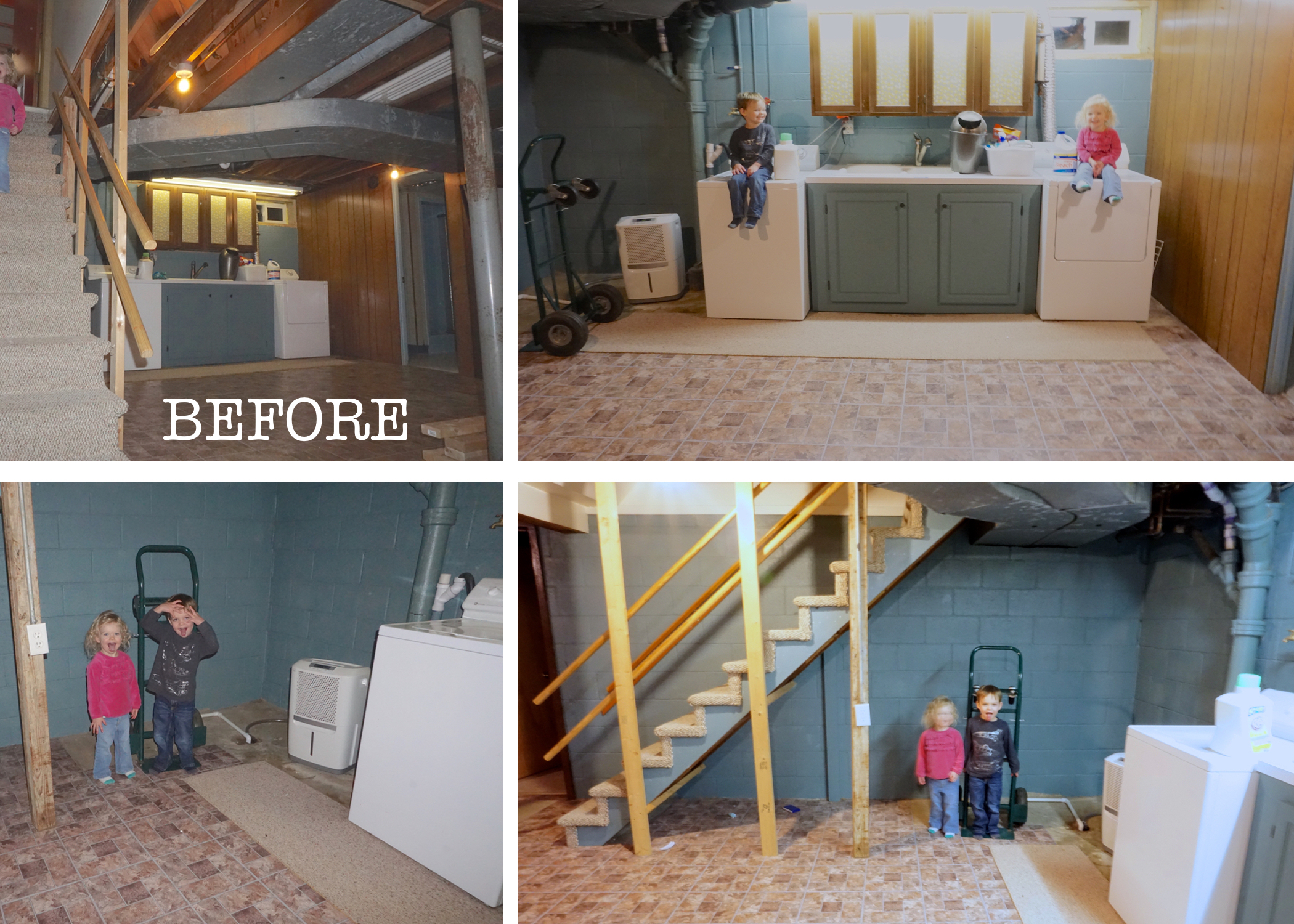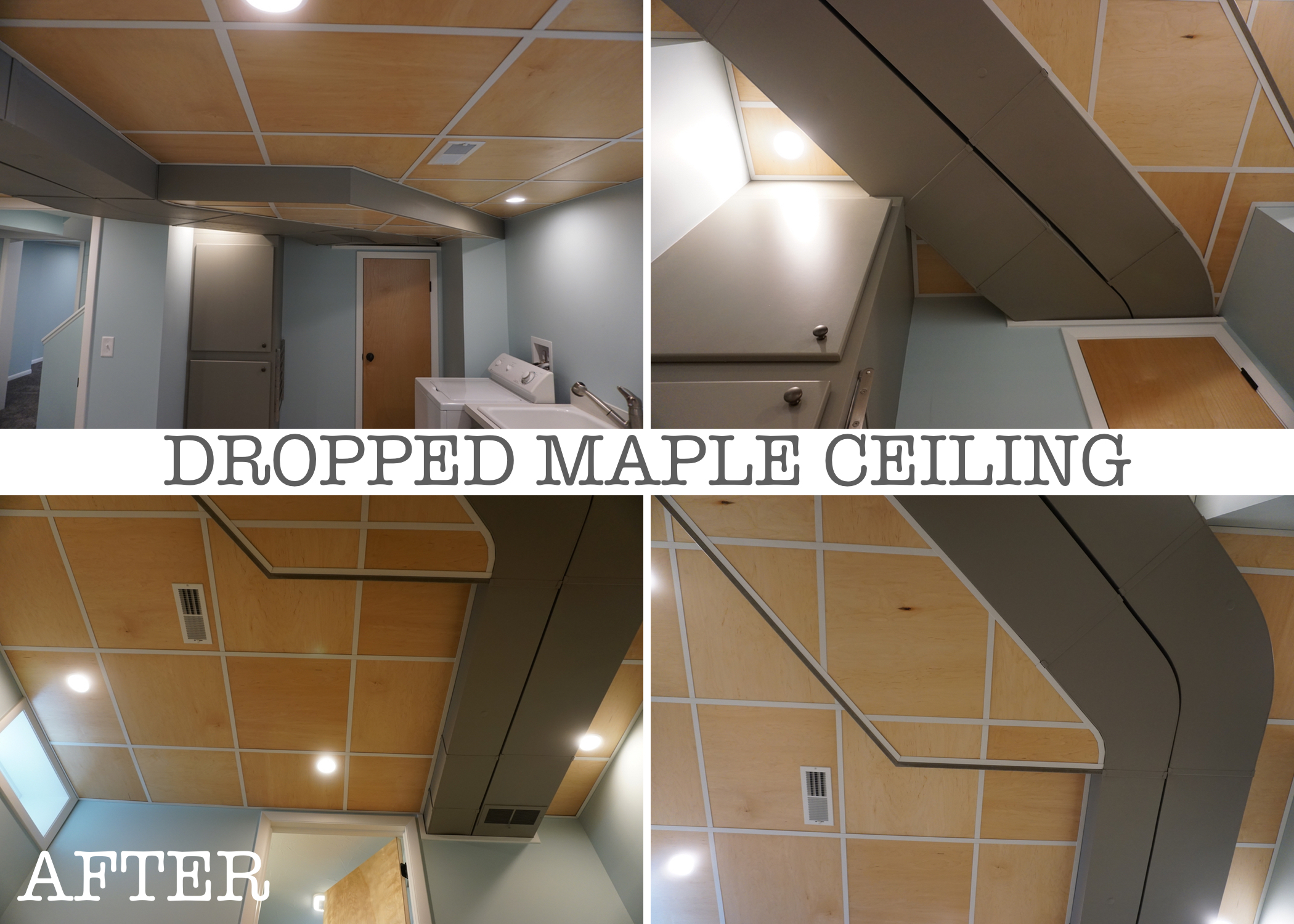 THE BATHROOM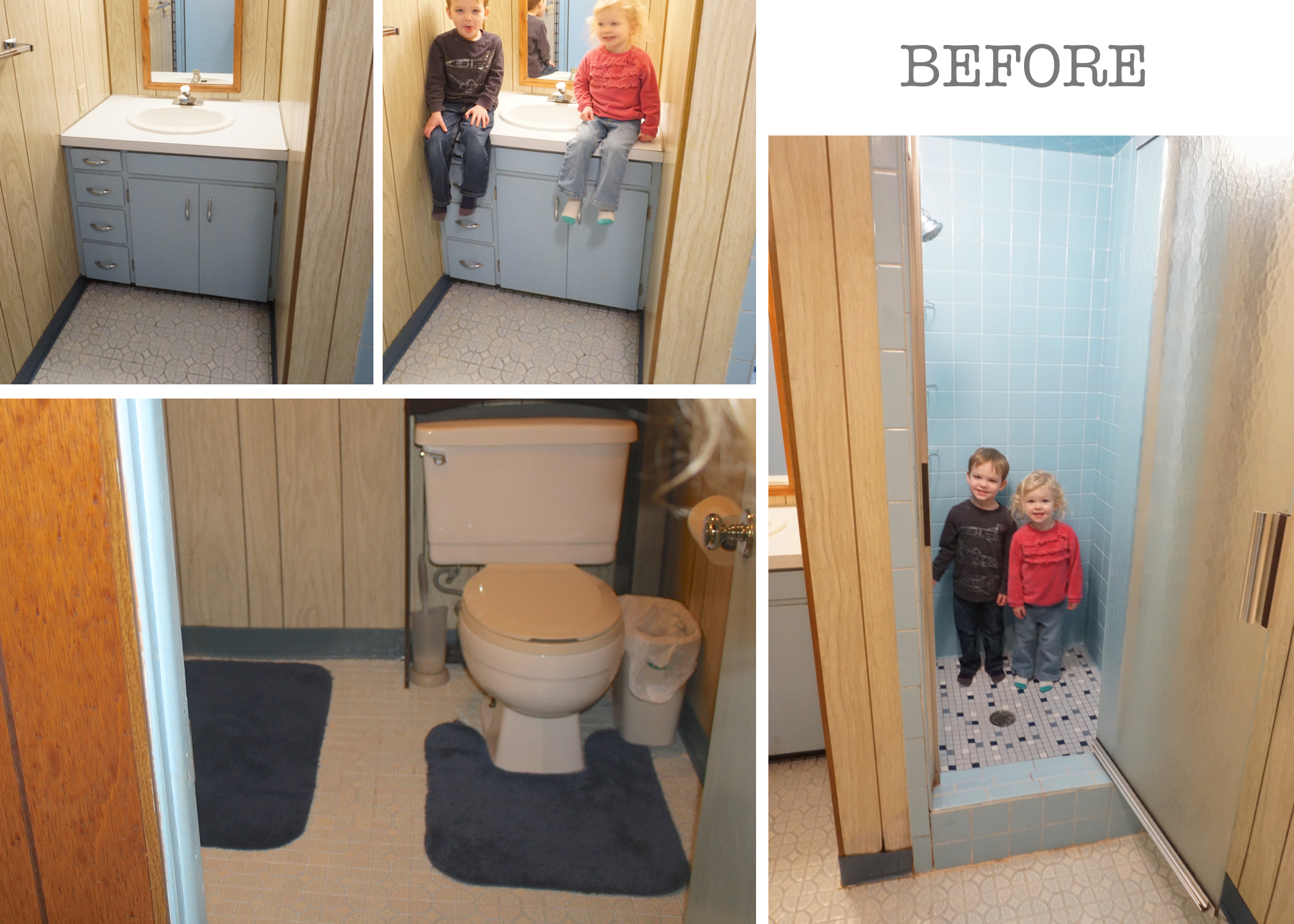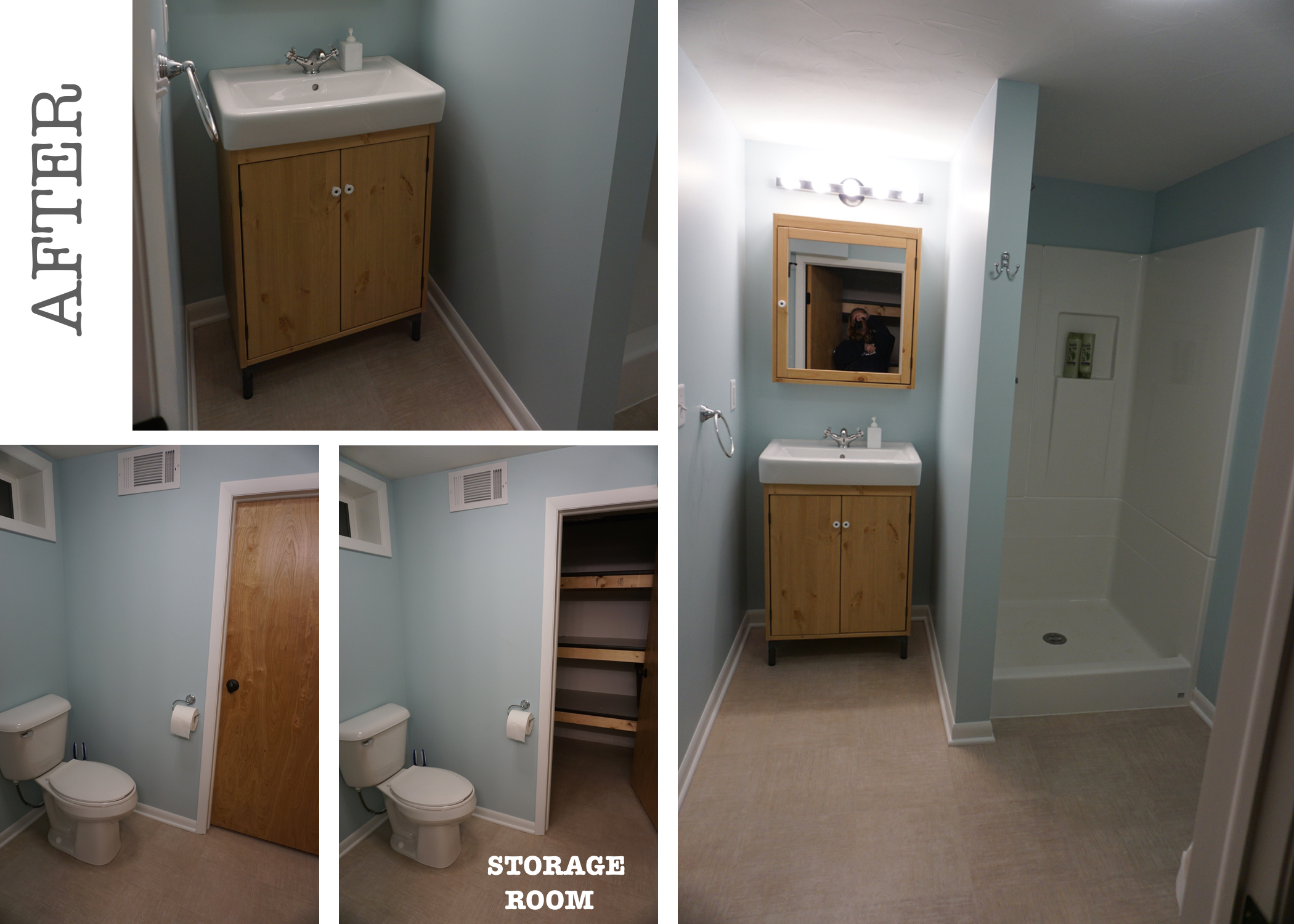 PANTRY ROOM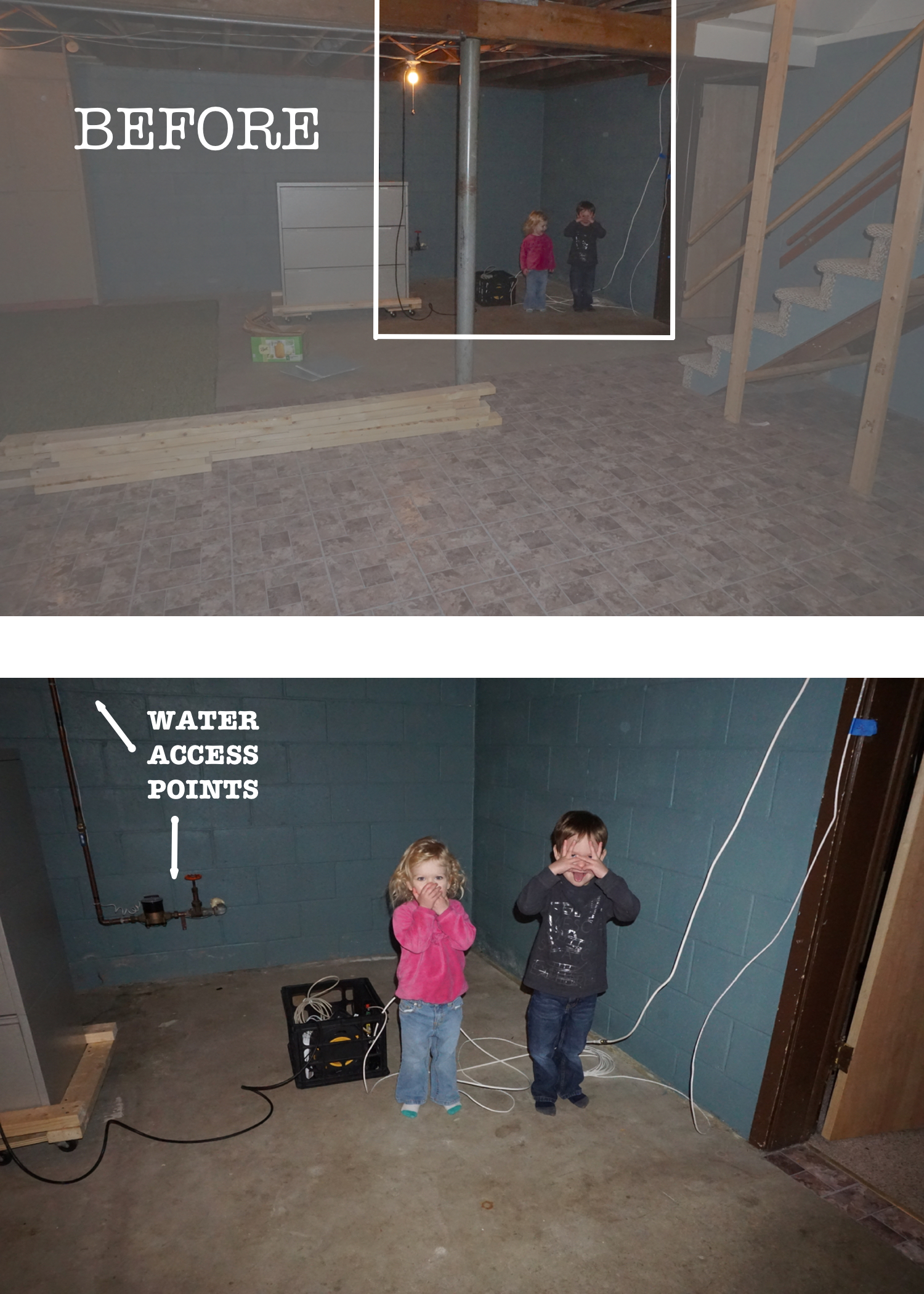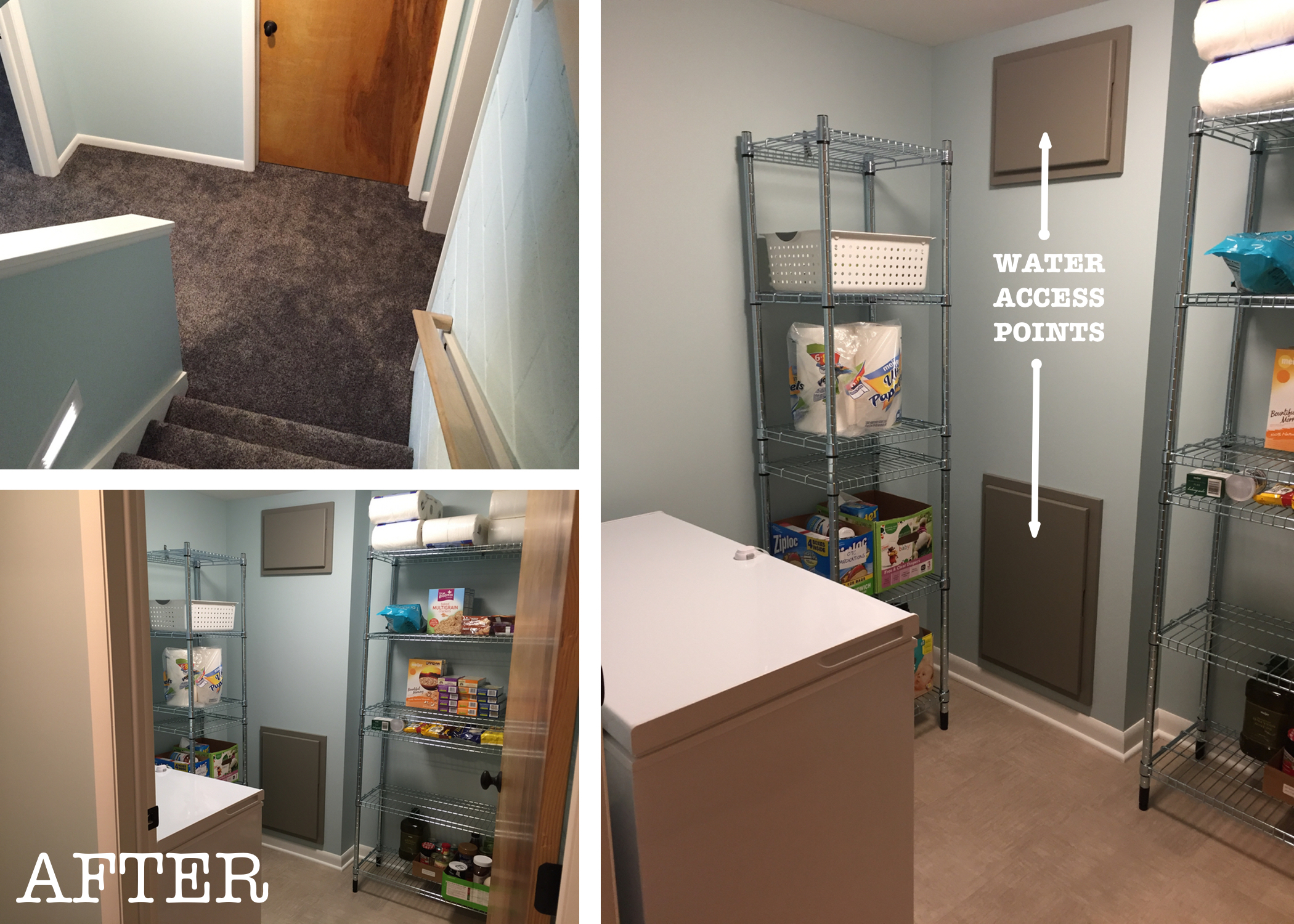 GUEST BEDROOM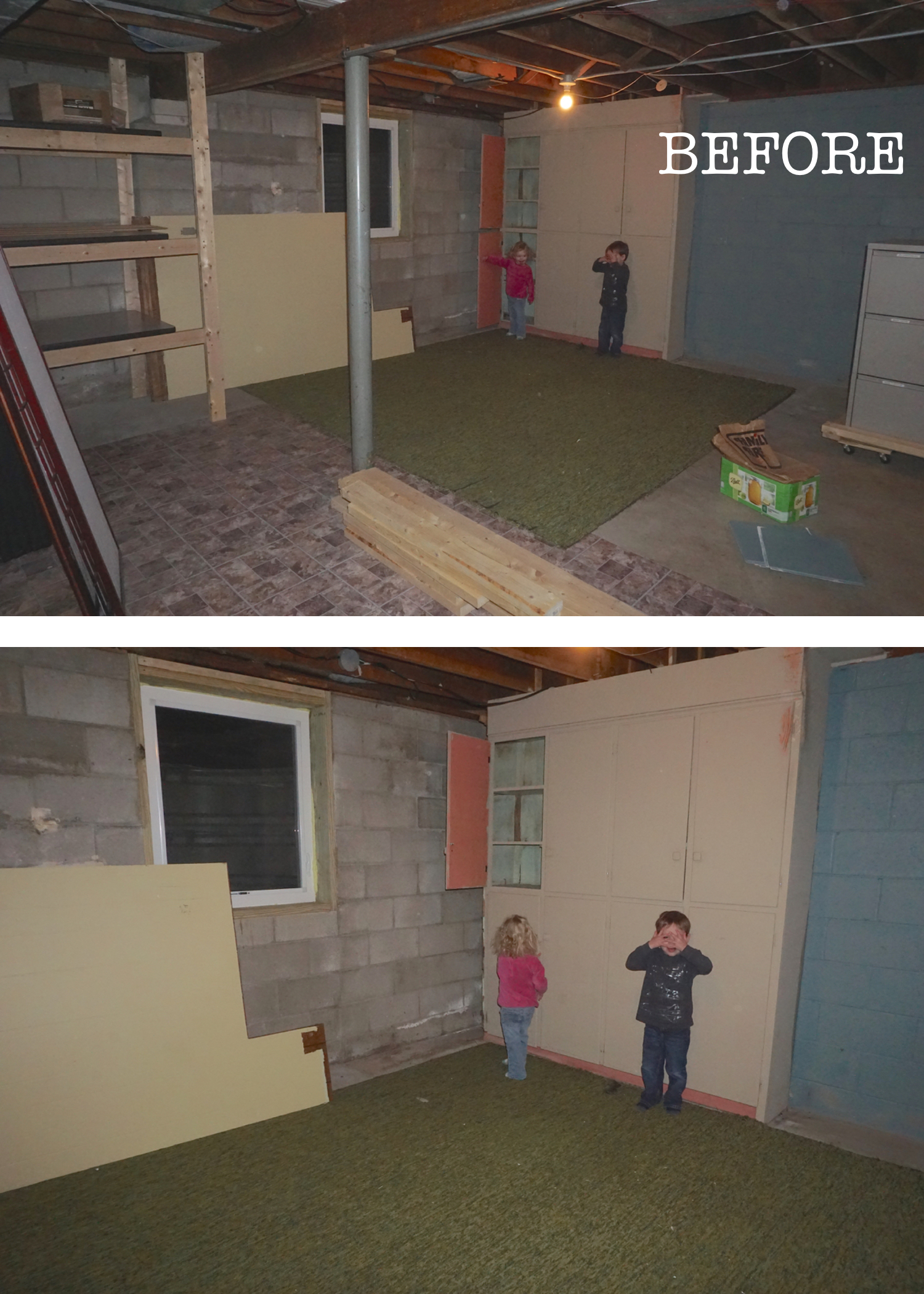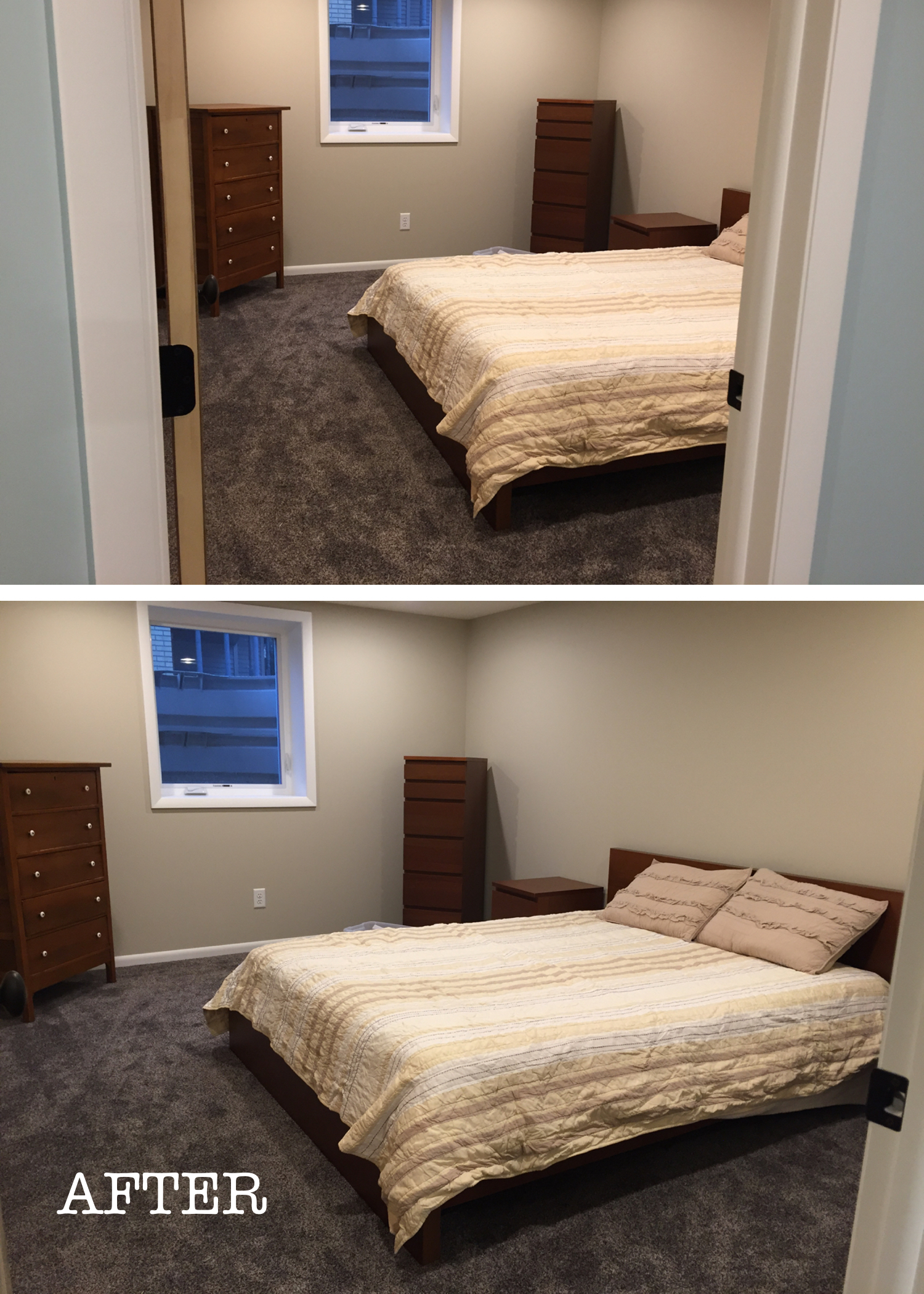 FAMILY ROOM & PLAY AREA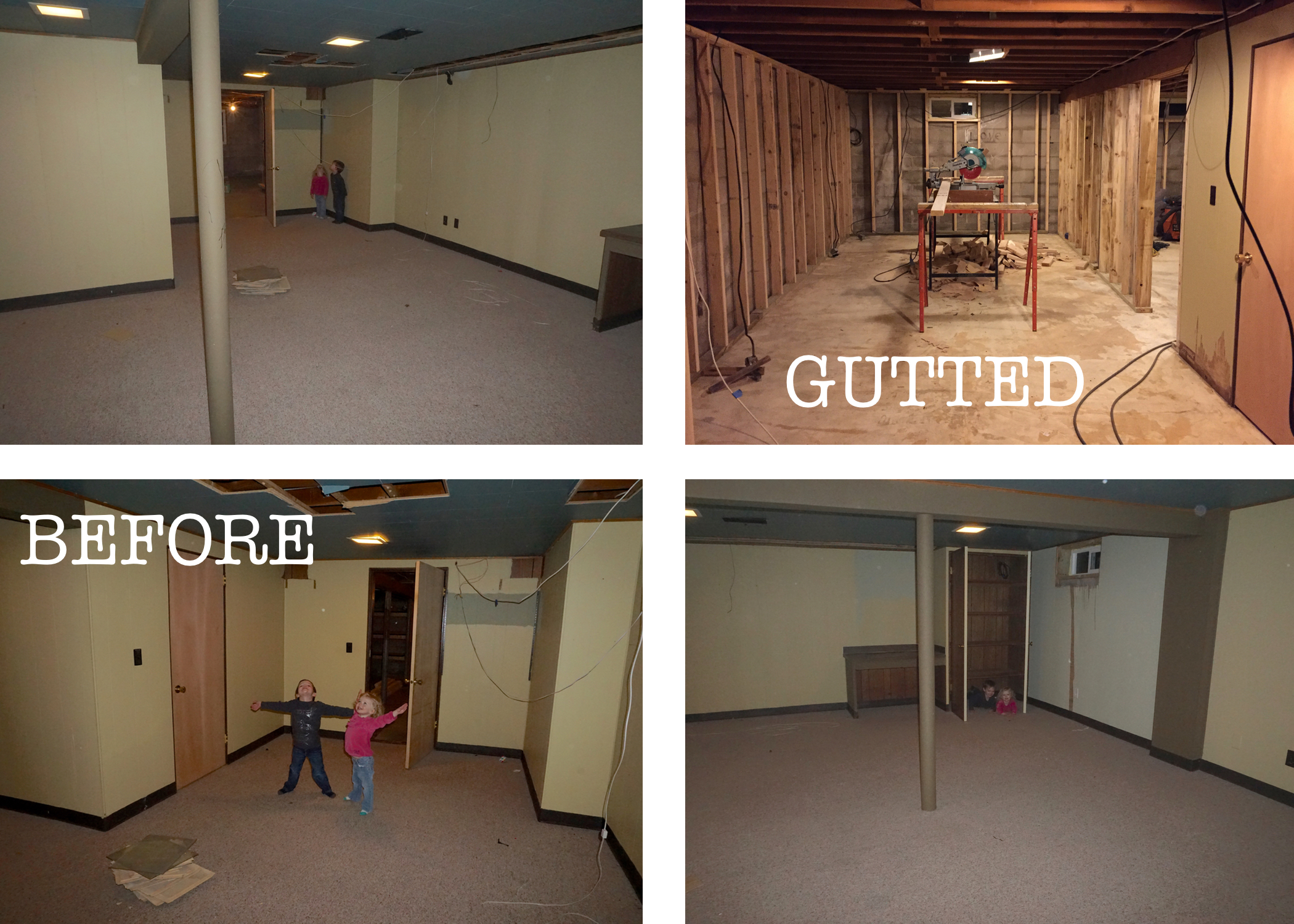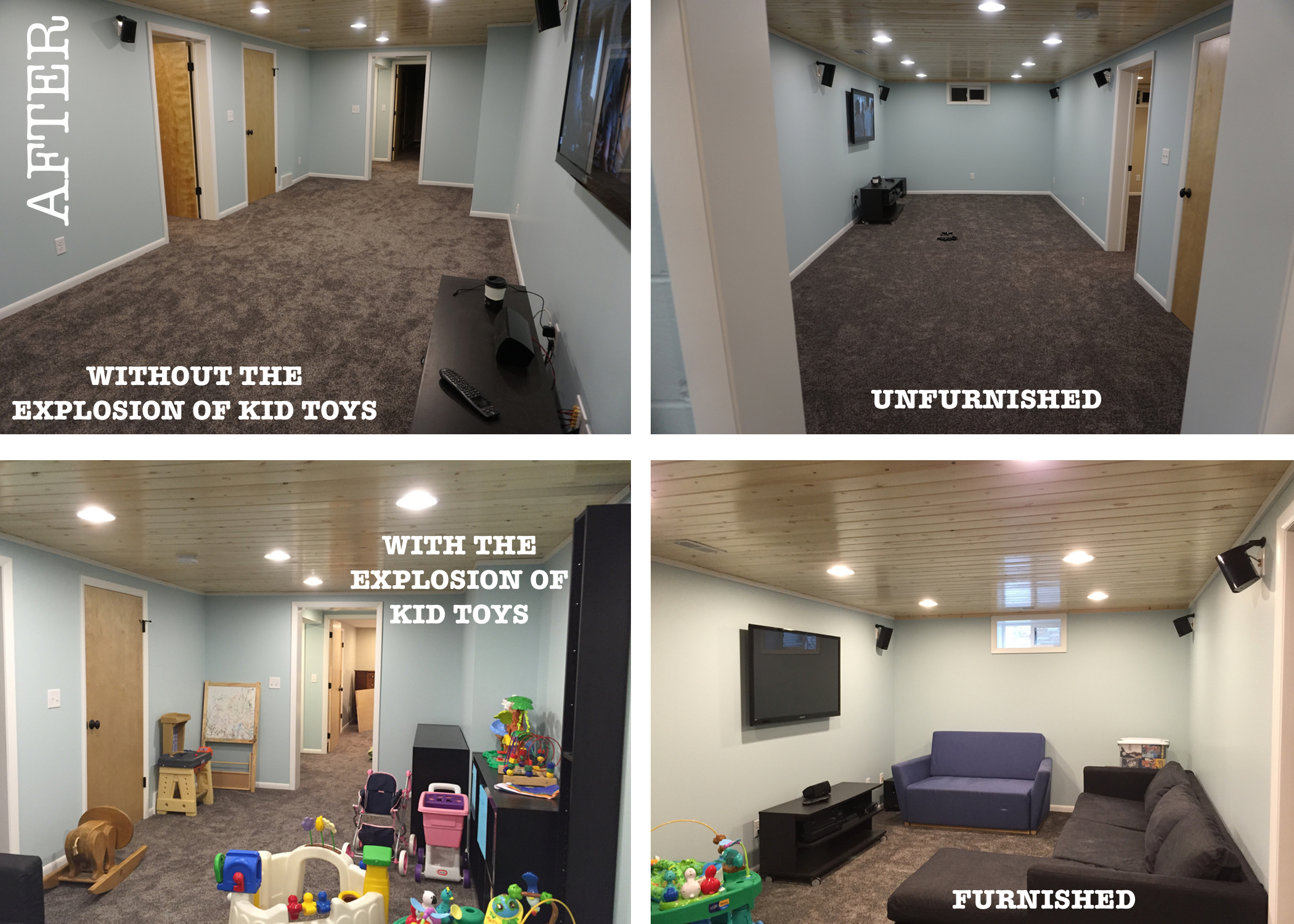 SECONDARY BEDROOM / CRAFT SPACE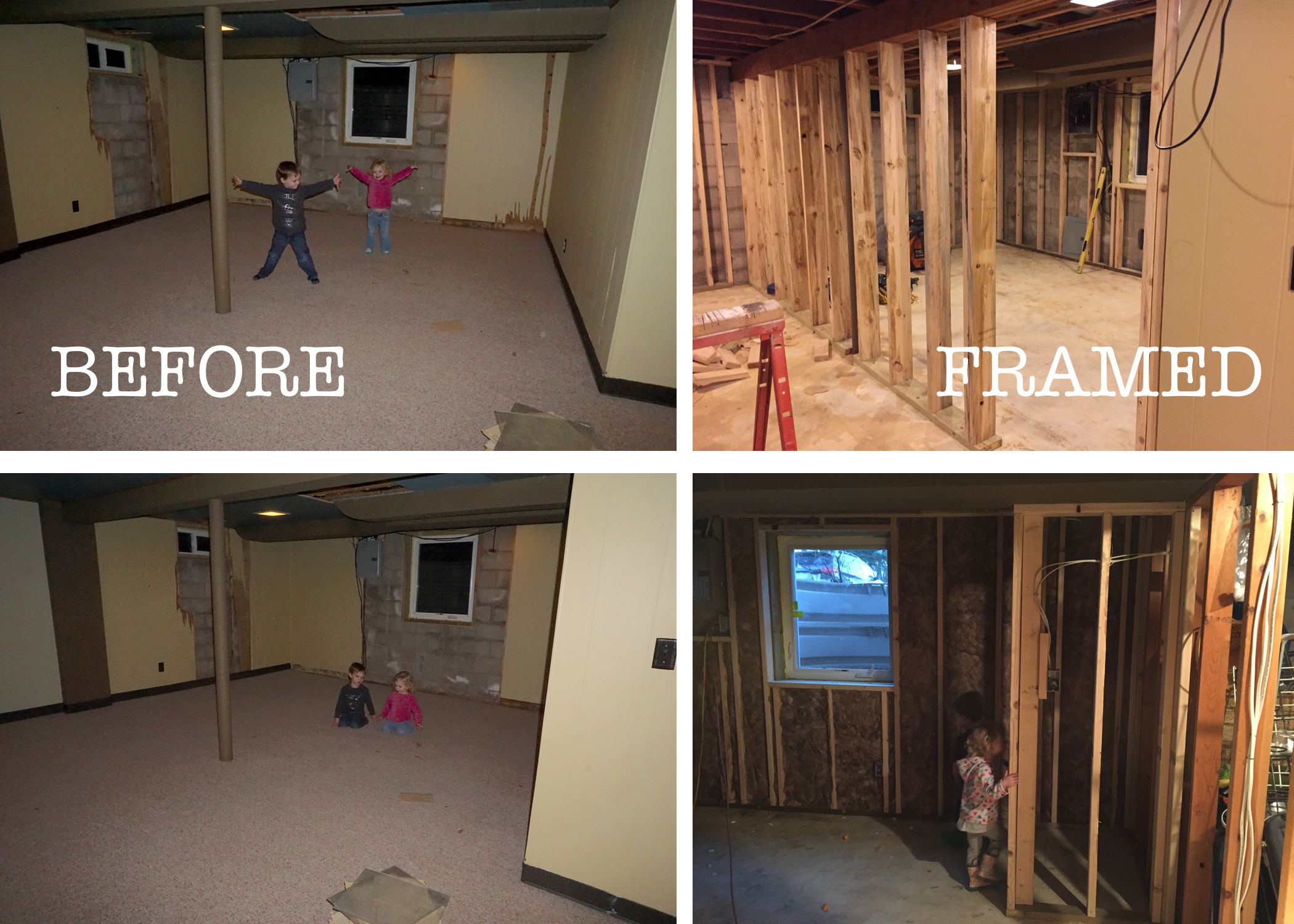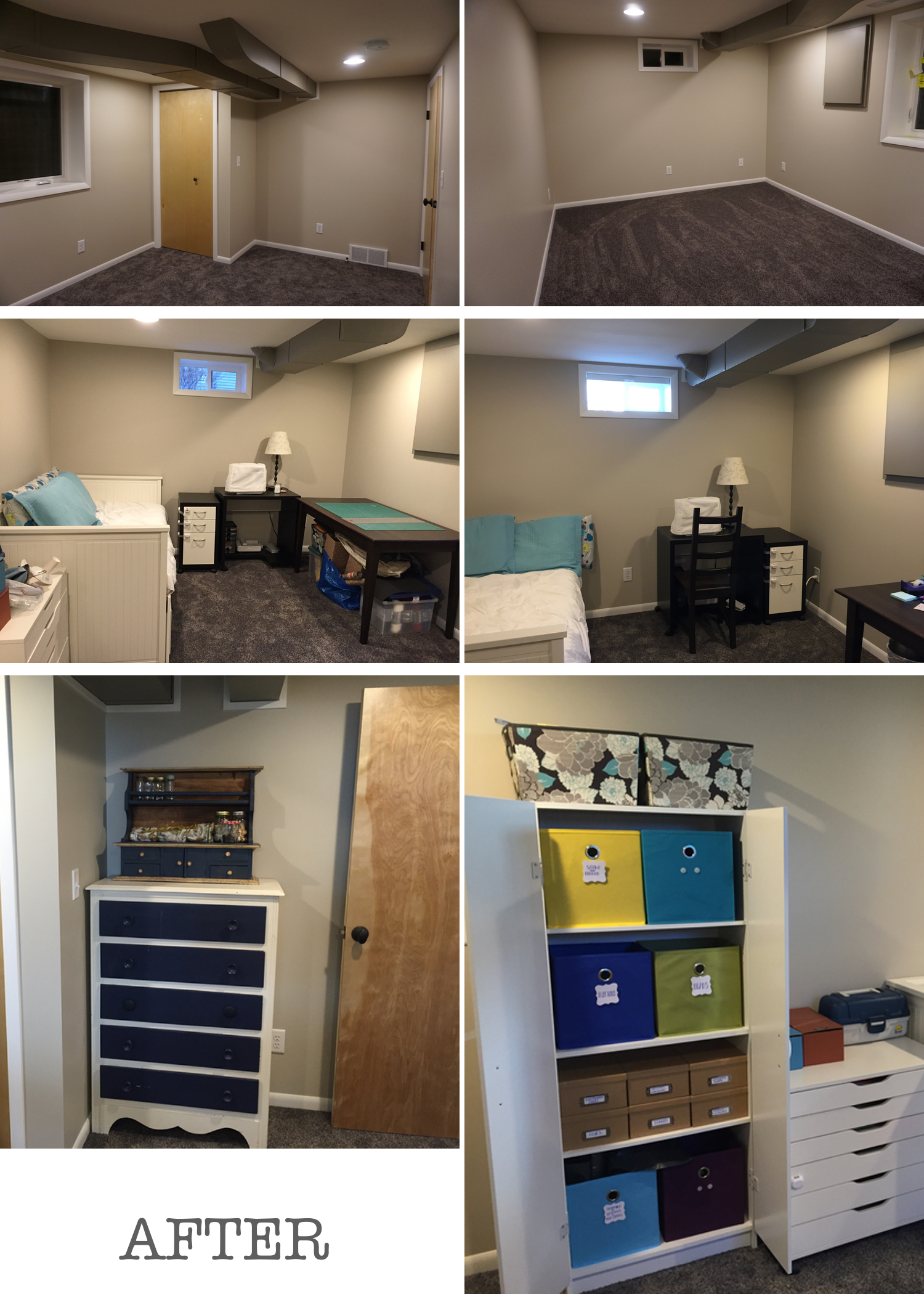 Pretty exciting stuff!  If you're local and need recommendations on contractors, we know the best names in town!
~M